IMPORT ROSJA
Data urodzenia: 10.07.2020
ojciec: Dilina Royal CRAIG DANIEL
matka: Fluffy Magic ZABAVA PUTAYTCHINA

kolor: cream



Wyniki z wystaw :


Wszystko dopiero przed nami … 😉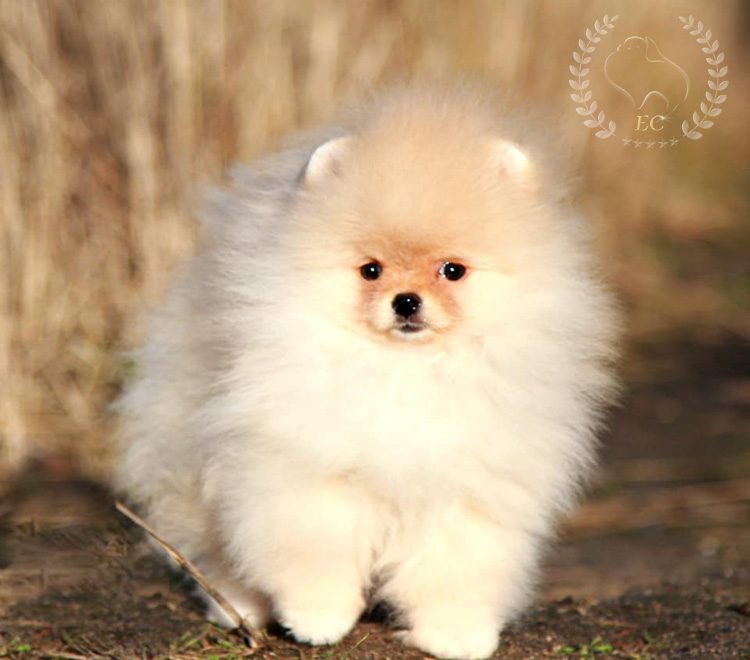 Pilora to moja miłość od pierwszego wrażenia. Wiedziałam, że ten dzień kiedyś nastąpi,  że w naszym domu pojawi się kolejny pomeranian, ale nie planowałam, że to będzie teraz. Popatrzyłam jednak w te czarne oczka na zdjęciu, które zobaczyłam i już wiedziałam, że to jest właśnie ta dziewczynka!
Ogromne podziękowania dla Kristiny za zaufanie i powierzenie nam tej cudnej dziewczynki. 
RODOWÓD : Navler Line PILORA
DILINA ROYAL CRAIG DANIEL

MISTERIYA DEL ESTO JULIUS CAESAR

 

STARLIGHT'S SCORE KEEPER
AC DYNASTY AMAZING DONNA
SUNTERRA SWEET DREAM
MISTERIYA DEL ESTO MAGNIFIKA

DILINA ROYAL TELLEMENT BELLE

 

DILINA ROYAL LIMELIGHT OF SUCCESS
DILINA ROYAL FRANCIS FELICE
MOUNTAIN CREST DEEP RED
BENSI IZ KASKADA GREZ
Fluffy Magic ZABAVA PUTAYTCHINA
ORIENTAL STAR'S RED CALLING LINE

CHRISCENDO CALL WAITING

CHRISCENDO CALL TO ARMS
CHRISCENDO COUNTRY LEGEND

ORIENTAL STAR'S EYE CATCHER


ORIENTAL STAR'S CAESAR
ORIENTAL STAR'S DARBY
TSVETOCHNAYA FEYA IZ OKSKOGO BORA


SIGHARD OF CHIAO LI YA

BAI YUAN MON OF CHIAO LI YA
JINNEE OF CHIAO LI YA
SUNSET'S DANCING JODY

SUNSET'S I WILL DANCE MR.BO J.
SUNSET'S CHARMING CHERITY