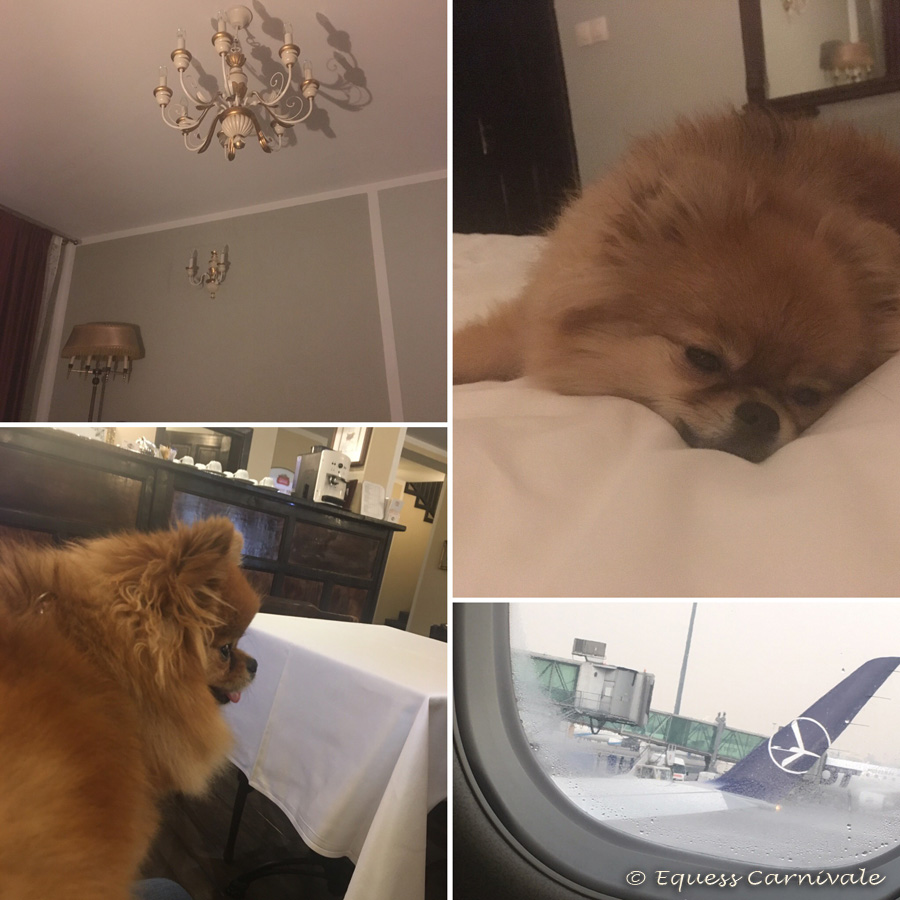 We have long wondered what dog to choose for the candidate for Karmelka.
The choice was surprisingly easy.
And so we set off on a trip to Plovodiv to make Karmelka's date possible.
A huge thank you to Atanaska Boneva – Majestic Poms for sharing this beautiful boy with us.
  Above all I want to thanks you for hospitality in the beautiful  Plovodiv.
We hope to welcome pomeranian puppies from this unique combination.
More info soon …